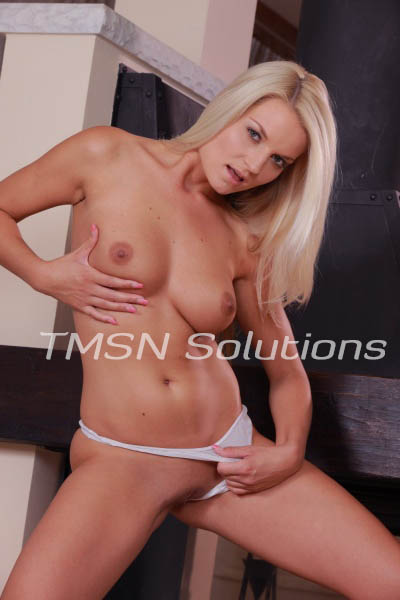 Phonesex with Felicity 1844-332-2639 x 270
Mama Felicity's body has everything it needs to sustain and satisfy her babies. I can continually feed you no matter where we are or what's around us. Remember that time we went on that long road trip? We'd been driving for hours and hours. As usual, you didn't listen to Mama's advice when I told you not to down your bottle.
You downed it before we were even out of the county. Then, a few hours later, with nothing but the highway in front of us, you were thirsty. I wanted to stop to find you something, but a gas station wasn't in sight. Of course, we didn't need any silly gas station, did we baby? Mama Felicity has everything you'll ever need.
Mama Felicity Will Feed You
I pulled off the shoulder of the highway and had you climb out of the car and kneel beside the passenger seat. Mama slid over and pulled her skirt up. Next, I slid my panties to the side and grabbed the back of your head. Like the thirsty boy you are, you leaned in and started flicking your tongue up and down my clit.
Mmm, Mama taught you so well. The faster you flicked, the closer Mama's need grew. "Suck it," I encourage you, softly playing in your hair as you look up at me with your big brown eyes. Ahh, here it comes. Mama's sweet, warm wetness flooding over your tongue and quenches your thirst. You love that golden stream and how it fills you like Mama's love. I watched it spill down your chin, and you did your best not to spill a drop. Finally, when you sat back with a smile and licked your lips, I giggled at how messy your shirt was. "Take it off, big boy; you've made a mess."
Happily, you peeled off your shirt and let Mama look over your sexy shoulders and firm pecs. You only made my need for you grow. Mama Fed you; now you need to feed me. I pulled at you to make you climb up my body. Your lips fell to my tits as I worked your pants open and rubbed your hard cock against my lips. "Fuck me."
"Yes, Mummy." And right there on the side of the highway with cars and trucks zooming past, you feed Mama just like she fulfilled you.
Phonesex with Felicity 1844-332-2639 x 270