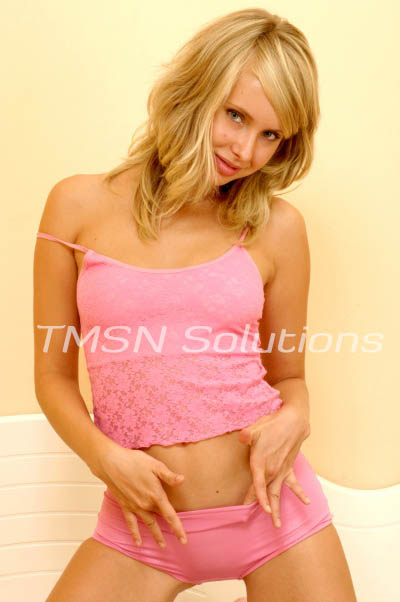 *Allison* 844-33-CANDY ext 286
I've been sleeping with a younger man with a beautiful dick. It's long and hits me in all the right places. He calls me Mommy while he fucks me as hard as he can. I can tell that he loves it when he makes me scream during sex. He does it so easily! My neighbors have complained about my screaming but I just can't stop myself. His dick feels too good!
I know a lot of you guys can fuck me well. I've left sessions with my panties drenched multiple times. This young man is on another level though. Our bodies mesh so well together that his dick hits my g-spot perfectly whenever he fucks me. He pushes me on the couch and rips my panties off so he can take me from behind.
Feeling his wonderful dick buried deep in my wet pussy makes me scream all night long!
Our nights are filled with hot, kinky, passionate love. I simply can not get enough of him. He has the sexiest voice too. My husband gets so jealous of how well he makes me squirt all over our bed. There's nothing he can do to stop me from enjoying my young lover's amazing cock! 
*Allison* 844-33-CANDY ext 286
https://phonesexcandy.com/allison/