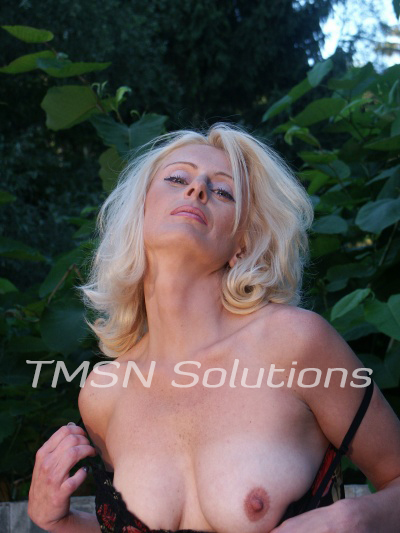 Lori   844 332 2639 x 352
It's playtime! Let's go on a scavenger hunt for toys to play with.  You don't need anything really fancy nor even store-bought. Ice, a small strap or belt, boot laces or a short piece of rope, a lit wax candle, a large rubber band, clothespins or nipple clamps, and a kitchen timer.
Playtime With Lori
Having Fun And Laughing For more play you can bring a butt plug or dildo and a small tube of IceyHot; lol.  Of course, I may be the only one having fun and laughing.  Hell, I've even seen a guy use a broom handle. How about those bunches of carrots the wife got at the Farmers Market?  I know there is no way the two of you can eat them all.  Trim them up at the root end and we will use them don't forget the cucumbers. 
Open-Minded And Verbal
See you don't have to invest extra money to have fun with me; now if you do have some toys with all the bells and whistles; bring them on.  The most I want from you is for you to open-minded and willing to be introduced to all play; oh and verbal.  I want to hear from you as we go through the toys. If I don't hear the pain how will I know when to tell you to move to the next one?  If it feels good I need to move you too; don't want the fun to be over too soon.
There Is A Certain Thrill
If I have you curious about how we are going to use all these things, good.  If you already know them I am so ready to play with you.  There is a certain thrill of introducing new things but it's hot as hell to get a seasoned player.
Lori   844 332 2639 x 352
www.sissyphonefantasy.com/lori/