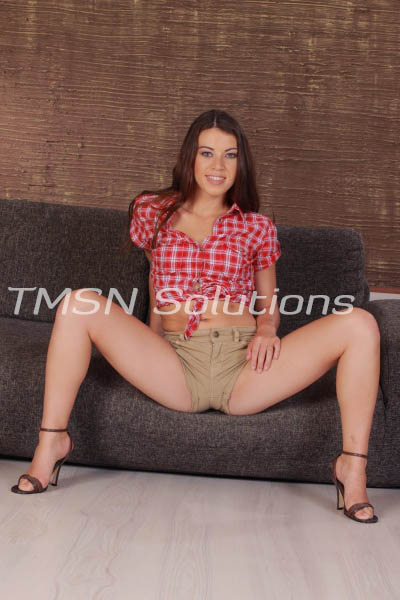 This week is an absolute drag on the farm and it's not even done. Generally, there so much to do and not enough time on my hands to have a little naughty fun.  Hence all week I have been cleaning the stables. Mucking the stables meticulous to every detail.  Indeed I have always put my best foot forward into all the work that I do.
Come On Baby Let's Let Out Our Inner Beast
I deserve to have any fun that I want. Even if that means being a dirty slut.  Slipping off my khaki shorts and panties sitting exposing myself on the bench my pink folds visible if anyone were to walk in.  It is exciting being on display for all to see risking spectators who watch me pleasure myself. Being an exhibitionist is so much fun. I start to caress and massage my rosebud in the stable being a naughty and dirty little slut.
I Yearn To Be Fucked Like The Animal I Am
To the right, I hear a noise and a shuffle in the tack room around the corner. Knowing someone is there only makes me want to fuck more.  Particularly exciting me more making me aroused and filled with even more lust. I play with my cunt and make louder moans inviting you to watch me. My primal and animalistic moans echoing the stables.
To whom is watching they can hear just how and possibly see just how much I yearn to be fucked like the animal I am. I want to let my primal animalistic needs out. I desire to go wild no holds barred. To let go and have some freaky fun. I slip one finger in my pussy and pull it out displaying how wet I am sucking my dripping juices off my finger in a sensual and seductive way. Come on baby I moan let's fuck like animals you know you want to.
Call Me
844-332-2639
EXT. 266
https://sinfullysexyphonesex.com/chelsea/
https://sinfullysexyphonesex.com/chelsea/