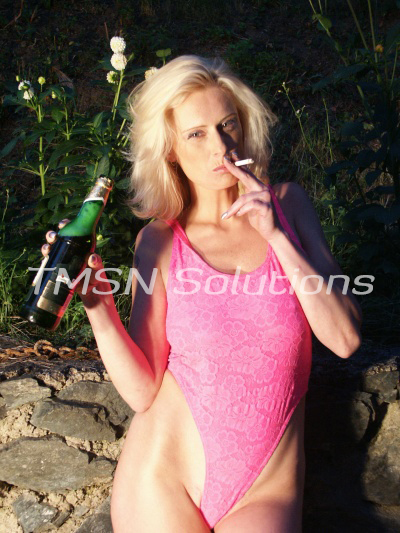 Lori   844 332 2639 x 352
Attention dudes and dudettes!  This hot MILF has been unable to come out to play for a while now.
I made sure he left on his trip this morning satisfied.  Showering together before he leaves for the airport is something we have done for years. 
Big Dick And Suck
Stepping into the shower and lathering each other up is so sexy.  Watching the water run down his body, taking the body wash with it.  So clean it makes it easy for me to wrap my mouth around his big black dick and suck.  There's something about the contrast in skin color that still turns me on.
We have a built-in bench and he loves to direct the shower water so it is falling onto it while he pulls me into his lap for some reverse cowgirl action.
I Like All Dicks
I think you've probably heard the saying "once you go black; you never go back!" That doesn't apply for me.  I like all dicks.  They all have a purpose.  Some are attached to a big fat wallet, some are attached to someone you want revenge on, some give you great thrills, some give you a good laugh and some belong to someone else which makes it a win-win for me.
I hope I get a chance to see you in the chat room and set up some play.  Pour yourself a drink and light up if you like.  Time to let Mama out to have fun.  I've been looking forward to spending time with you.
I've Tried most things
Don't be shy.  You will find I've tried most things sexual and always ready to learn something new or teach you what I know.  I'm also open to the not so manly visitors too.  My housekeeper is gay and I love him.  And yeah; I know not all gays are crossdressers.
See you in the chat room.
Lori   844 332 2639 x 352
www.phonesexmamas.com/lori/
www.phonesexmamas.com/lori/