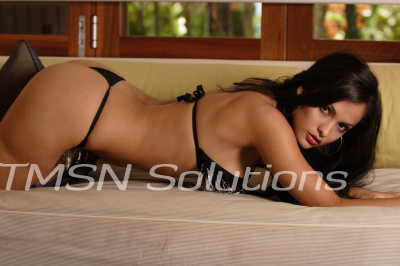 xoX TorrenceXox (844-332-2639) ext 415
Homewrecker phonesex
In a trance, I grind my pussy up and down on your face, while you moan in pure bliss, I know you look forward to this just as much as I do. Dripping wet and ready to feel that thick, swollen cock, brushing against the tight walls of my sopping wet pussy. Grabbing you by your tie, having you sit back in the seat, I hike my skirt up to straddle that deliciously beautiful cock of yours. Lining it up with my plush, small entrance. I start to sink down on your fathead, mmm it's such a tight fit.
Easing my way all the way down, I feel you knocking on my cervix. Wow, that's deep. Holding onto the head rest behind you, I start to bounce up and down. With precise swift motions, trying to milk every last drop out of you. Half of me wants to trap you with a baby, the other half just wants to enjoy using you. Grinding, and bouncing, using you as my fuck tool. I'm enjoying myself immensely. Your phone starts to ring, and it's plain Jane. I hit ignore on the middle console. She can wait, I'm not done having my way with you.
Swirling this tight pussy on your cock, while spelling my name on it, I don't know about you but I feel my climax building. Feeling my walls tighten up. I'm about to blow, but your phone starts ringing again. Wow what a cock blocking bitch she's being tonight. This time you answer, while your cock is beating on my cervix. Your game face is strong as you talk to your wife, and me trying to drain your nuts at the same time. So scandalous, it turns me on even more. I'm seconds away from making a mess in your back seat. A couple of more thrust and I'm cumming, all over you and myself.
Feeling completely satisfied, I climbed off of your lap, while you complained that you didn't get to cum. Honestly, I couldn't care less, you shouldn't have picked up the phone. Finished and ready to go. I move to the front seat and tell you better luck next time, buddy. We pull up to the front of my house, and I remind you that I need a new laptop for school, and you nod your head because you know the drill. I don't kiss and tell, but I will if you don't give me what I want. Kissing you on your cheek, and hopping out the car. Leaving you to drive home to your boring oasis, I'll see you next week, and you better have my Macbook pro when I do.
xoX TorrenceXox (844-332-2639) ext 415