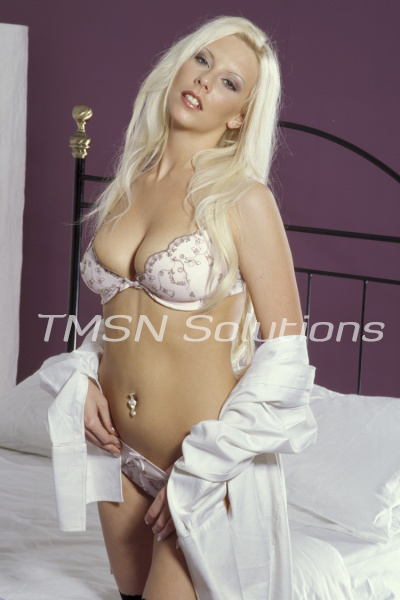 Ariel 1-844-332-2639 Ext 290
I've had a fair amount of firsts in the world of sex. I like to think that I'm adventurous and explorative. Not too long ago I hooked up with a guy and it turned into one of those awesome allll night long sessions. To be truthful, the moment that spurred the next steps was rather adorable. We ran out of condoms. This guys refractory period or turn around time was short! He was getting hard and cuming left right and center. It was unreal. Anyways. A whole box flew by and it was too late to go and find more. So I looked at him and said "Well, that hole's out of commission. Shall we try another?" His eyes nearly fell out of his head and he went ten shades of pink.
Firsts In The World of Sex
"I've never had anal…" He let the words just hang right there. I was surprised and stated as much, but again asked if that was something he would like to try. He said he had always wanted to and was really excited to try. First he was a gentleman and went down on me, licking my ass and teasing it to get me ready, which didn't take long. So away we went with a bottle of lube and him going bare. I fucking love anal. When he slid all the way inside of me, not only did he nearly instantaneously cum, but so did I as I teased my clit. I hadn't had it in a while and my god it was just what I needed. Nothing I love more than being a first for someone in the world of sex. He even let me keep his shirt as a souvenir. Ah, love collecting trophies.
Ariel 1-844-332-2639 Ext 290
https://phonesexcandy.com/Ariel
https://sinfullysexyphonesex.com/Ariel
https://tlcphonesex.com/Ariel