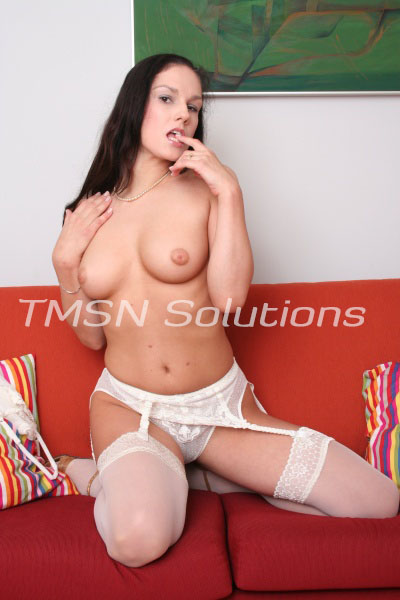 Hunter 1-844-332-2639 ext 387
It's the neighborhood pool party day! Everyone is over at my house enjoying the pool, sunbathing, and the yummy BBQ. There is so much eye candy here it's crazy! But, there is one man I'm looking for that I haven't seen yet. He's been away at camp and was supposed to be home yesterday. So not too sure if he will be here but I am soo hoping! Oh but wait, there he is!
Walking through the back gate is a 6'2, almost black hair, sexy thick beard, an amazing big smile, beautiful hazel eyes, and thick muscles all over his body. I smile when I see him, I've had my eyes on him for months now. That sexy just barely 20 years old has been driving me crazy! I see him I not only get butterflies but also my heart races then my pussy starts tingling and getting wet.
He pins my hands down to the bed with one hand and spreading my legs with his other hand.
After a bit I see him go upstairs so I follow hoping I can catch him alone as I didn't see anyone else go up there. He is coming out of the bathroom and I smile not seeing anyone. I grab his hand and pull him to my room quickly and shut the door after we are in there. I push him against the door with my body starting to kiss him. At first, he tries to fight it but quickly pulls me closer kissing me back.
He picks me up and walks over to the bed laying me down. I moan as he lays me down and starts to undo his pants. Smiling big I start to pull my clothes off also. Then we scoot up the bed to the headboard. He pins my hands down to the bed with one hand and spreading my legs with his other hand. Grabbing his cock he slides it inside my entrance making me gasp at the feeling of his size. Smiling and moaning as he thrusts in and out of me still pinning me down with his one hand and with his other hand playing with my breasts.
Hunter
1-844-332-2639 ext 387