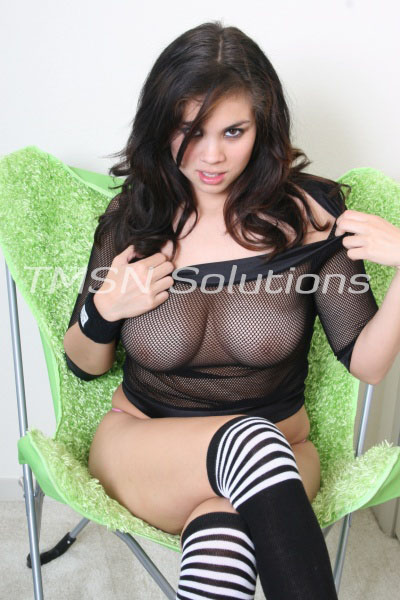 Gianna 844-332-2639 ext 355
Millions of people have a secret fetish. I will be hosting today's game in the chatroom at 2 PM EST. The topic will be about different types of fetishes. Maybe you have specific tastes and only enjoy certain things in the bedroom. Do you know the names of your favorite freaky fetishes? Today we'll be testing you to see how much of a nasty boy you are.
The most knowledgeable and nastiest fetish expert will win 15 minutes of free phone sex! 
Your attention to detail and knowledge of random fetishes will get you far in today's game. The freakier you are, the better. Vanilla soft serve boys better sit this one out, unless you're ready to lose. You adventurous horny guys that are used to jerking your cocks all day to nasty stuff will go far in today's game. Your awareness of all things sexy and taboo will be put to the ultimate test.
I sat on my computer and spent hours looking for sexy and savory screenshots to use for my game today. Log on to the chatroom at 2 PM EST and make sure you vote for us in order to join the game! I wet my panties thinking about all the dirty thoughts that will flood our minds during the game. It will be hard for me to focus on hosting for sure.
Gianna 844-332-2639 ext 355
My Profiles