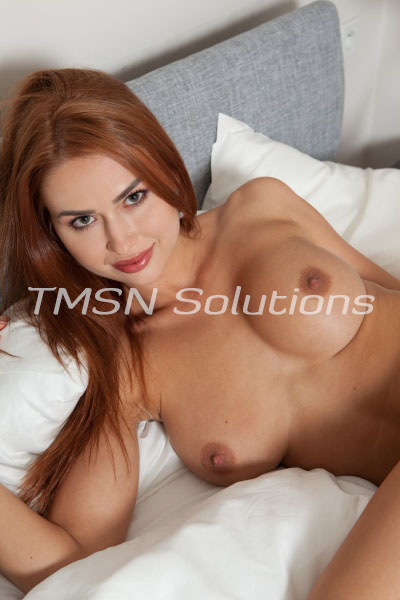 ~Idun~ 844-332-2639 ext 369
Whenever I watch movies or read literature, I'm always drawn to the powerful femme fatale characters. The seductive and disastrous women who use their beauty to manipulate men. There are so many unforgettable famous femme fatales throughout history. That's why I'm hosting a trivia game night all about these female powerhouses on Tuesday 5/25 at 6 pm pdt and 9 pm edt!
Most men chase women that they can't have. It is in their nature to hunt and capture women to keep as trophy wives. The modern femme fatale turns the tables on these men. She seduces them and gets them addicted to her. She does not care about the lives that she ruins, as long as she gets what she wants. These gullible men will give up everything to keep her happy. Too bad she will just end up discarding them in the end!
A femme fatale is dangerous. No one should underestimate her strength and intelligence. It may not seem like it sometimes, but she is always ten steps ahead of you.
I will be showing you pictures and sharing trivia about various femme fatale characters from movies, tv shows, and books. The most impressive man that answers the most trivia questions correctly will win a free 15-minute session. Hopefully, the woman he chooses will make me proud and use that time to sink her teeth in deep. I look forward to seeing you play my game. It's always fun seeing men compete for the ultimate prize.
~Idun~ 844-332-2639 ext 369
https://phonesexcandy.com/idun/