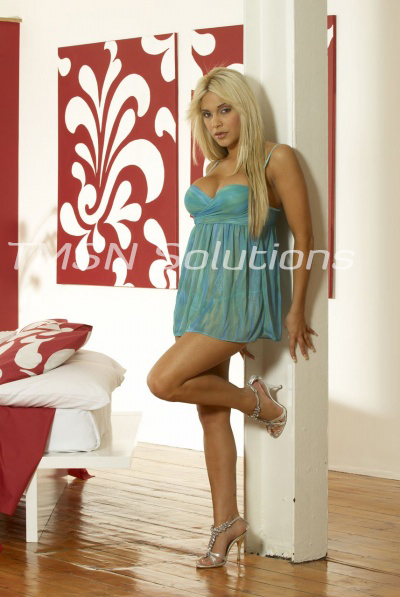 Mistress Pandora 1 844 332 2639 ext 283
Face down ass up that's the way I like to fuck! Spread your sissy hole and get ready to be impaled by my strap-on. I want your face mushed on the floor, and your hands holding your ass cheeks open. I'll invite myself in balls deep with my silicone cock.  It's true, I  look incredibly sexy harnessed up, but today you don't get to enjoy that view.
Because, Today I'm putting on a show for my colleagues. You are the main attraction. The Mistresses will gather in the living room, and no one wants to see or hear from you. The only thing they're here for is your face down, ass up hard fucking adventure. Today I show off my newest acquisition, and you had better just sit there and joyfully take it.
face down looking at the floor means you won't get distracted looking at my tits.
Other Mistresses will have their strap-ons, because We may choose to spit roast you. If you feel a rubber dick hit your face, open up slut! Maybe we will make a line behind me and a line in front of me. It depends on what a good little fuckwhore you are. I don't want any half-assed lazy sissies. You are my set of walking holes for the pleasure of Mistress and her colleagues, understand?
However, after you are face down ass up for as long as we deem entertaining, you will serve us all drinks and snacks wearing your French maid uniform. Never get off all fours. You are to crawl to every destination and stay there with your face smelling the carpet. Do you understand whore?
You will serve with your boypussy and with your uniform on
Therefore, you are in the service of Mistress Pandora. You do what I say WHEN I say it, especially if we have company. Sometimes, when you're on your back, you cum too quickly without permission. You get worked up at the sight of a blond Goddess pounding your puckered starfish slut hole.
That will not happen today. Our adventure will NOT be cut short because your sissy stick starts leaking sissy water without permission. Not only would that be embarrassing to me, but it would also be detrimental to your goal of being my number one sissy. So here's your audition.
Mistress Pandora
1 844 332 2639 EXT 283
https://tlcphonesex.com/pandora