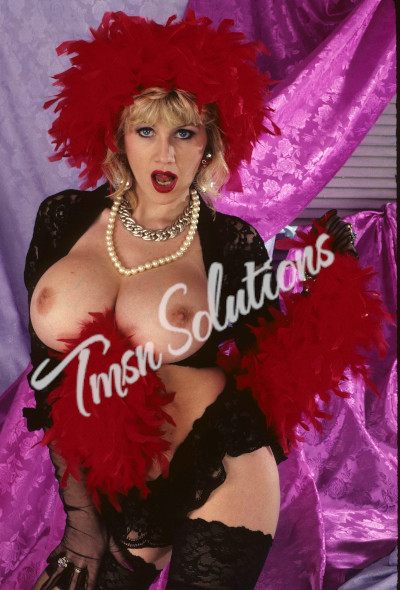 Sylvia 844 332 2639 x 428
Eye Candy Neighbor. There he was washboard abs; behind perfect rounded, at least 6 feet.  Like something right out of the male dance line.  Cowboy boots. skin-tight jeans and no shirt.  He practices out on the lawn between our houses.  The music was the first thing that attracted me and then when I saw him I actually became weak-kneed. I decided I just had to have some of that.  He was in his twenties so there was that gap many think is a problem. Not me; I think if two people are attracted to each other you shouldn't pass on it.  What's wrong with spending some special time with someone who really turns you on? I came up with a plan after giving it much thought. I use to do some dancing myself in the past.  Finding a track I used back in the day.
EYE CANDY NEIGHBOR
The lacy top and french cut panties still fit.  I added the black thigh highs and the red topper and boa, and I waited.  There he was at the regular time going through his movements.  I stepped out onto the covered pool area and turned the music up.  Peeking over his way I started my routine.  I saw has he started across the lawn.  He moved next to me and picked up the dance routine as we had danced before. Pulling me near and rubbing his body all over mine.  My hands went to his chest and down to his belt buckle.  Soon he was moving me over to the daybed near the pool.  Without saying anything we took care of the urgency of lust between us.  Afterward, he dressed and tipped his hat at me, and headed back toward his house.  Don' t think that was the only time.
Sylvia 844 332 2639 x 428
https://phonesexcandy.com/tlc/sylvia
https://phonesexcandy.com/sinfully/sylvia