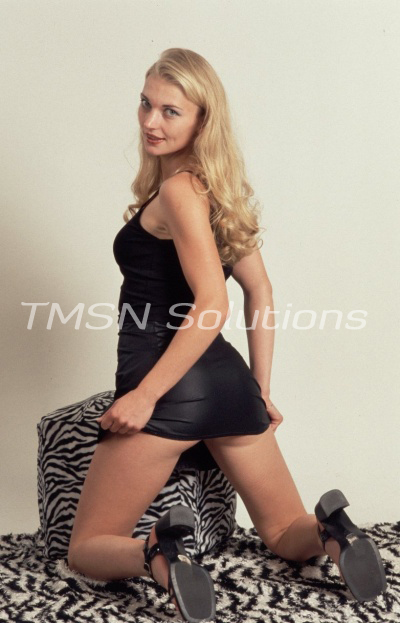 ~~~~Olivia~~~~844-332-2639 x 226~~~~
There's no girlfriend like a PSO girlfriend~~AND~~should she know hypnosis!!!  Big Plus
Just imagine my taking you to new heights in lovemaking. Being able to do all the positions you've always wanted.  No stress sex.  I never have a headache.  There are is no one in the background needing Mommy at the most awkward times.  Just you and me having all the fun we want.  

HYPNOSIS CAN TAKE YOU TO THE HIGHEST LEVELS
Then there will be those times when you come to visit me in the chat room where I will ask you to relax for me and I will put you under hypnosis and take you to the highest levels of enjoyment you can experience.  Remembering past body smells the feel of hands-on your body, touching places you enjoy so much.  Through hypnosis reaching levels of enjoyment, you didn't think was possible.
WHAT TO EXPECT AFTER A HYPNOSIS SESSION
A calmness you've never felt before, a better understanding and senses that seem to be more in tune than before.  We'll go over ideas together to make sure we address those things important to you.  Do you have a fetish you would like to address?  A fear?  What about insecurities?
IT CAN ALL BE ABOUT JUST SEXUAL TOO!
How's that cock holding out?  With hypnosis, it will be all you need it to be.  Certain smells will bring back memories of sexual conquests (member those?)  Where did you lose your virginity? with whom?  It will all come back and make the current senses explode even more.  Is there a fantasy you have been having for some time?  We can address that fantasy and finally, you can have that fantasy as many times as you want.  I'll even teach you how to self-hypnosis.
~~~~Olivia~~~~844-332-2639 x 226~~~~
www.sinfullysexyphonesex.com/olivia/