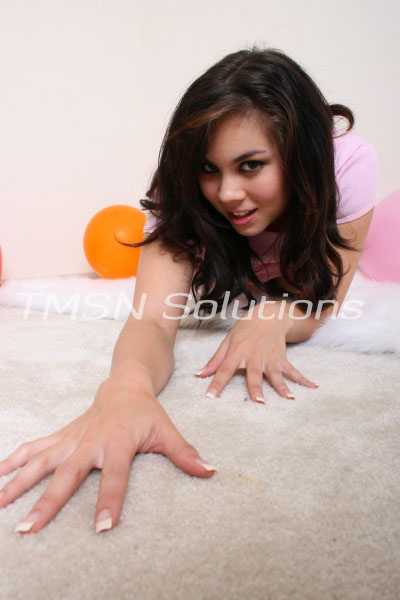 Gianna 844-332-2639 ext 355
A wildfire just spread through your town and destroyed your home. All of your manly belongings have been burnt to a crisp. You have to rebuild your life and start all over. The fire did a lot of damage to your entire town. Resources are slim and the local community organizations only have female clothes and accessories to give you. The scarcity of male clothing forces you to dress as a woman for the unforeseeable future. Just wait, it gets crazier in this new dystopian society…
You live in the middle of nowhere. The resources in your town are severely scarce. You look around at the types of people swarming around the community aid tents to see if you recognize anyone. You notice that pretty much all of the people around you are men. The women have all seemed to disappear in the wildfires. This explains the abundance of female clothing and supplies that are available to you. A majority of the men are too embarrassed to wear women clothes. Lucky for you since you always dream of being a woman so you are secretly VERY excited. You change into a plaid pencil skirt, stockings, black ballet flats, and a light gray blouse.
While others around you are suffering within this dystopian community, you are relishing in the fact that you have an excuse to dress like a woman!
There is an emergency town hall meeting that you quickly attend. As you enter through the front doors, a woman with scraggly hair wearing a long black dress snatches you. She pulls you to the side of the meeting and whispers into your ear. She warns you that they will force most of the men to become women since the town lost so many in the fire. You question her validity since she seems kind of nuts. She grabs your shoulders and warns you to escape. The crazy thing is you hope that she's right… because if it's true then you'd be the first man to volunteer.
Gianna 844-332-2639 ext 355
My Profiles