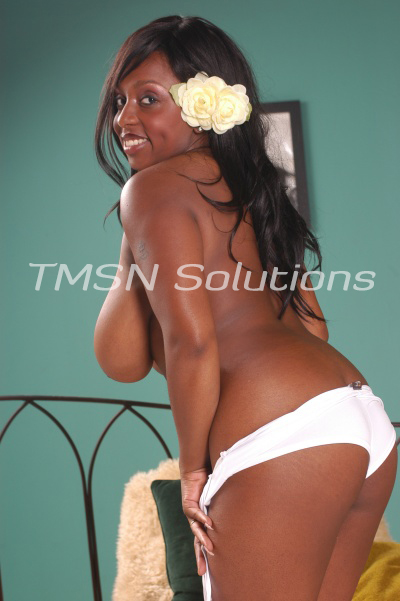 CINNAMON 844-332-2639 ext 277
The sweetest baby boy always makes sure that Mama is satisfied! He loves feeling Mama up while I'm wearing my shiny and silky feeling pantyhose. His hands never leave my legs after I crawl into bed with him while I'm wearing them. He loves it when he sees Mama cumming in them. I had a hard day at work and asked him to make me cum hard. I kept my pantyhose on so he could slide his hand inside and play with my pussy while we laid in bed together.
Cumming in my pantyhose makes him so happy!
He won't stop rubbing and licking Mama's pussy until I spray my delicious cum all over his sweet face! He pulls my pantyhose down just a little bit so his tongue can start lapping up my pussy! Feeling his tongue massaging my clit makes my body shiver. He knows exactly what he's doing to me! He's going to make me cum so fucking hard!
I coax him to keep going while I stroke his hair and push his face even deeper into me. 
It feels so damn good that I don't want him to stop! My sweet baby is doing such a good job! Mama trained him well! I wrap my pantyhose covered legs around his back while he continues eating my pussy like no tomorrow! It starts to gush all over his thirsty lips. He speeds up and starts licking me even faster! I try to hold back but it feels too damn good!
I let go and begin squirting all over his face, leaving a huge mess in my pantyhose. He starts to peel them off of me and begins putting them on! Seeing my baby boy wearing my messy cum stained pantyhose was a sight that I will never forget. I love my sweet and kinky little boy!
CINNAMON 844-332-2639 ext 277
https://phonesexcandy.com/cinnamon