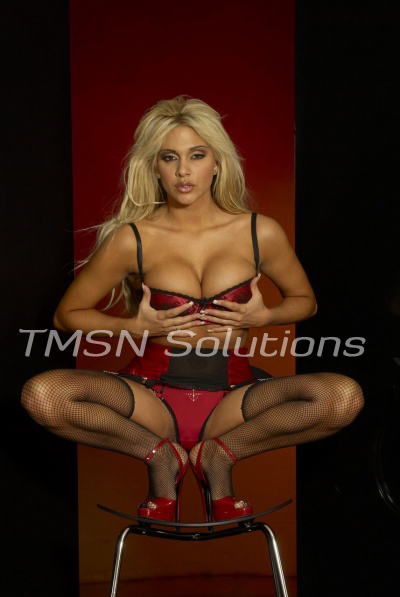 Pandora 1 844 332 2639 ext 283
Cum cubes are a delicious and delectable way to get your salty, sticky faggot food. You can make your jizz into tiny frozen ***** shots. Then, you simply train yourself to imagine these bite-sized treats as creamy rewards for deep throating a cock. Learn to creatively use your own cum for this dick drought everyone is experiencing from self-isolation.
The usual glory holes, adult bookstores and closeted married men are unavailable, but you can still get your faggot frosting. I know your mouth is watering for some jizz from the tap, but cum cubes will be a close second. The recipe is simple. Jack off into a glass or bowl and grab an ice cube tray. Scoop your sticky man milk into the slots and freeze them.
Grab some cum cubes and get ready to fantasize.
The next day, (or in a few hours if you're impatient) grab a cum cube and get ready to fantasize. Cum eating is what separates bicurious guys from full-blown cocksluts. Close your eyes and lay back. Massage your cock as you think about a gorgeous, thick veiny dick with a beautiful head. We both know that's what you TRULY desire. You are either bisexual, bicurious or a faggot if you read this far.
Horny, dick pleasing whores ALWAYS SWALLOW!
Imagine you're on your knees in front of a cock. Open your mouth wide and wrap it around your favorite dildo or vibrator. Suck it down your throat as far as you can, bitch boy. Be a good cumslut and work for your jizz! I want every detail of exactly what you did or exactly what you're doing
Being a Mistress entails knowing what cum guzzling cock whores truly need. Whether you are a beginner or an expert, cum cubes should be integrated into your slutty repertoire. Fantasy becomes reality when a load hits the back of your throat. Horny, dick pleasing whores ALWAYS SWALLOW!
Mistress Pandora
1 844 332 2639 EXT 283