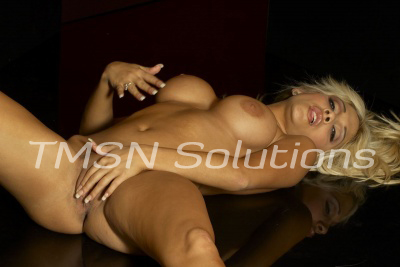 A cuck represents a second class "man" for second-hand seed. The salty creamy deliciousness that is dripping from the pussy you crave needs your submissive skill set. Your little weenie isn't going to do the trick,but it doesn't mean that you can't be a contributing member of my sex life (with REAL MEN). You simply must know your place. Your place is underneath me and him and anyone else I invite. Got it?
Before cleaning your cuck cumshots out of my satisfied slit, you can fluff for me! You look like a good dick sucking fucking whore. I mean, with that little fucking thumbelina inchworm clit you're not going to be getting any action from women. You may as well succumb to your mouth-watering reality by having a real man's cock plunging down your throat until you gag.
Being a cuck cum eating loser boy is a lifelong adventure
I know you want to taste it after it's covered in my pussy juice but before I even guide it in, you MUST get it rock hard for me. Are you a fluffer? When we take turns humiliating you. I'll laugh, giggle and tease you while you cock worship my big dicked friends. You might get dressed up in light pink slutty panties to match your bubble gum dick sucking lip gloss. It depends on exactly what a good cuckold you really are.
Creampies are delicious
Being a cuck cum eating loser boy is a lifelong adventure,because slurping faggot frosting out of used pussy and ass IS your cuckold destiny! I'm sure you are aware of your glaring inadequacy and have known for a long time you were meant to serve dicks and Dommes. Chin up buttercup! Creampies are delicious. My pussy is packed full of loads from those BBC studs  that I recently fucked. Get over here and do your job. Get a spoon and a straw. You're gonna need them!
Pandora
1 844 332 2639 EXT 283
http://sinfullysexyphonesex.com/pandora/