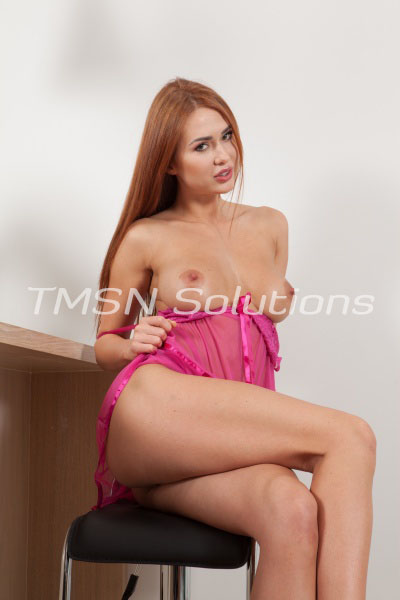 ~Idun~ 844-332-2639 ext 369
Stop trying to suppress your cock sucking urges. You are not a real man. Real men don't wear panties. Real men don't think of sucking and fluffing dick. I'm going to make you weaker by the day. Conditioning you to crave cock! Soon your little dick will be useless. You won't need it anymore because you won't be masturbating like a man from here on out.
You handed over your credit card like a fool. I love how weak you became when you let me purchase you new sissy things. Panties, numbing cream, lingerie that screams "sissy faggot!" I even bought you a choker to keep your throat tight as you swallow massive cocks for me.
I'm conditioning you to worship cock. I'm conditioning you to be pussyless forever.
You will give me full control. It feels good to be a thoughtless sissy bimbo slave. Your only desire will be to take dick for me. You'll deep throat and bounce on any cock that I give you. Perhaps you should practice with my strapon. Let's see how well your sissy mouth handles all 14 inches of me. Open wide little cock sucking faggot!
~Idun~ 844-332-2639 ext 369
https://phonesexcandy.com/idun/