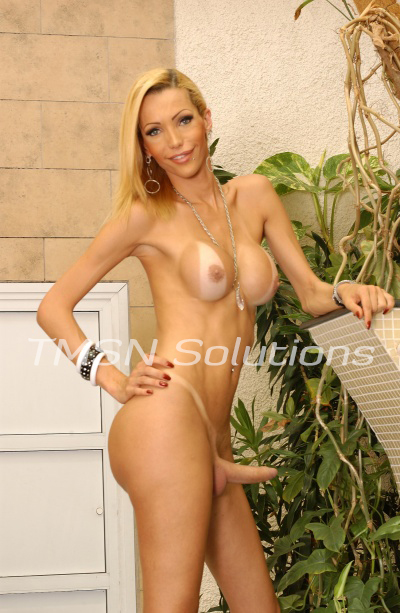 TS Alexus 844-332-2639 EXT 349
It isn't my nature to force a man to do something he doesn't want to do. Wait. No, that's a lie. I live for forcing straight men to suck my cock. Tucking to perfection is a skill I mastered many years ago. Now I can wear any cute panties and string a man along for quite a while.
There is this one boy names Dan that I was seeing for a few weeks before he realized that I was more than your average woman. When the truth finally sprung free we were at my house. Relaxing on the couch after a fun date. We were making out pretty heavy. His hands were becoming brave and I know soon things were going to make themselves known. I had to make sure he would be too aroused to leave when things became clear.
Forced Cock Sucking Lesson
Instead of waiting for him to make the first move, I put my hand on Dan's crotch and squeezed playfully. Rubbing his still growing cock as we kissed and rubbed our thighs together. I stroked outside of his pants until he was humping my hand and pleading for me to take his pants off.
"Explore me first." I knew he was in for a shock. He turned my body so I could lay back on the couch then removed my panties. My thighs were clenched. Nervous and excited till he kissed my ankle and pulled my legs open.
My thick, hard meat shot up like a rocket needing a kiss and as stunned as Dan was, that big open-mouthed gasp gave me the opportunity to grab his head and shove my meat down his throat. He struggled and gargled but I held him down. Humping my hips and owning that mouth pussy.
You next?
TS Alexus 844-332-2639 EXT 349
https://phonesexcandy.com/candygirl/alexus/
https://phonesexcandy.com/sinfully/alexus/