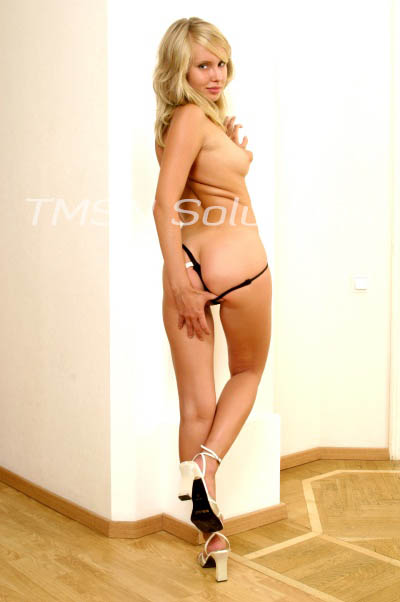 *Allison* 844-33-CANDY ext 286
I love to try new kinky things with lovers that I trust. A close friend of mine asked me to have a threesome with her and her hubby. You know my slutty self said yes! I went over to see them right away. We were all so horny and ready to fuck each other. Her husband told me that he always had fantasies of me licking his cock clean after his wife came all over it. The thought of being their clean up girl was surprisingly sexy!
I told them I wanted to watch them fuck first before I joined in. He picked my friend up and placed her on their luxurious couch and took off her panties with his teeth. She took off her dress and tossed it on the ground. He began licking her pussy which made me even hornier. Watching his tongue tease her clit and slip in and out of her pussy was so hot!
Her pussy was getting so creamy just from him licking her! I could not wait to clean his cock after it was coated with all her cum.
He put his cock inside of her after her pussy was completely drenched from his amazing oral skills. His cock was so thick and yummy looking! Seeing his huge cock part her tight pussy lips apart made my panties even more soaked. I took them off and started playing with myself. He told me to come over and sit on her face. She ate me out soooooo good that I was moaning so loud. Seeing me riding his wife's face made him fuck her even harder! 
It didn't take much longer for him to lose it and blow a huge load inside her pussy. Seeing all the delicious cum leak out of her made me orgasm! He took his cock out and pulled me down so I could begin licking it all up! He kept telling me to clean his cock until it was spotless. I'm a good girl and always do as I'm told. Maybe I need to clean your messy cock too! Call me and see how obedient I am.
*Allison* 844-33-CANDY ext 286
https://phonesexcandy.com/allison/