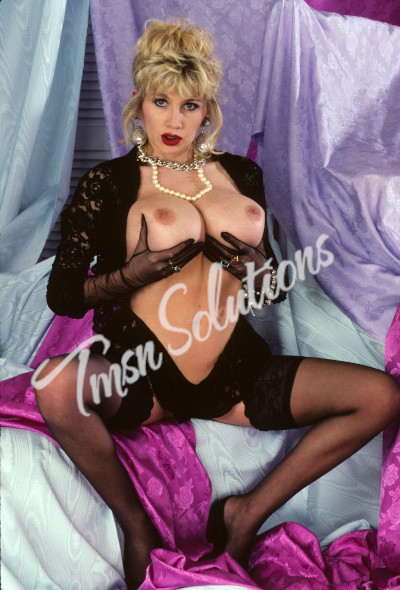 Sylvia * 844 332 2639 * 428
Chat/Call Sessions may not be something you have heard of, but is very popular with the shy or first time caller.  The caller calls his girl's extension but stays in the whisper box in chat.  This way you can hear the sexy voice of the hottie you have but can feel more comfortable typing your responses.  It works for a caller who has a speach impairment really well. I was just told today "moan my name" by a caller using the chat/call option.  Soon he was the one moaning., lol.  Usually when a caller uses the chat/call option it's only for a very few times.  He will soon feel comfortable with a regular call and that's when things get really hot.  Chat is a sexy thing because it allows you to use your imgination to it's fullest but there is something about hearing a sexy voice.
Chat/Call Sessions
I can see your mind working now trying to think if this is something that will work for you.  It will work, it will bring you as much pleasure as you are looking for until you feel comfortable enough to do a regular call.  I should add the charges are for a regular call the chat option is just an added bonus.  So; no more excuses for not enjoying a hot girl in the chat room.  No more sitting in chat and wishing you had the balls to call.  lol  A chat/call session gives you the balls you didn't have.  I know you've listen to voice clips but nothing is like the real thing.  On the phone your girl may have a sexy accent or a way of talking that blows your mind.  I'm thinking you're going to try this type of session soon.  I can promise you it's going to be a great first step.
Sylvia * 844 332 2639 * 428
https://phonesexcandy.com/sinfully/sylvia
https://phonesexcandy.com/tlc/sylvia