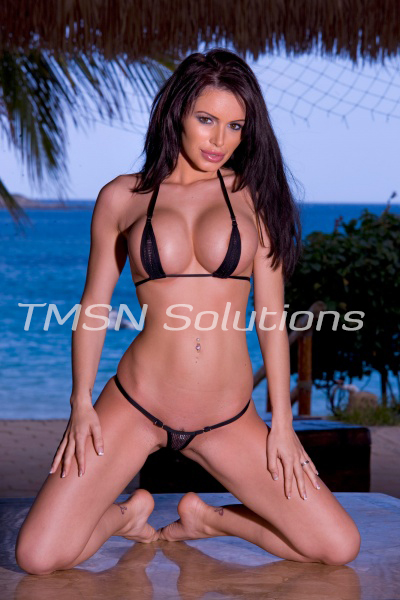 Sadie      1-844-332-2639 ext 222
I think the classic Dr. Hook song says it all "When you're in love with a beautiful woman, you know it's hard" as he continues "Everybody wants to take your baby home." How true those words really are. Especially when you are a good-looking average guy. Those little doubts and insecurities that your wife is better looking than you are will drive you a little bit crazy. But then you also love the fact that you can tell people that SHE is your wife. Sometimes even you can't believe it. Come on be honest. You know she could do so much better. So you have a choice to make. Do you fight or embrace the fact that she can have, and in all fairness should have, better guys than you? This is one of the seeds of cuckoldry.
Having A Beautiful Wife Will Change Your Life
First, that thought beats in your mind. Relentlessly, reminding you of just how gorgeous she is and you are average. Average looks, average cock, average personality. And then look at her, she makes your dick hard just looking at her, beautiful, smart, funny, she sparkles and you know that she is irresistible. How badly do you want to be her husband? Next, your randy cock is throbbing thinking about the somehow erotic pain of watching her with another man.
Like an aching tooth, you just can't leave it alone. You have to think about it. It hurts so much but at the same time your heart is racing and your cock is harder than it has been in a long time or maybe ever. Pretty soon, it doesn't hurt at all. Actually, before you realize it, it makes complete sense for your wife to be fucking other men. It feels right to be jerking off in the other room or at home while you know she is at another man's house. Dare you dream, that she would even let you be in the same room!
A Beautiful Woman Deserves The Best Cock Even If It's Not Yours
It still shocks you sometimes to think about how much having your beautiful wife getting fucked by an equally beautiful man's dick makes you equal parts jealous and wanting to cum. Even you can't believe the things you would do to make that happen for her. The things you thought you would never consider doing. Begging, sucking another man's cock, eating another man's cum out of her pussy, and much more. The claws are sinking in deeply, aren't they?
I believe that every man is a cuckold. At least in the core of the male DNA, I believe it's there. The reactions to those feelings are extremely varying from bitter controlling jealousy to completely embracing it; Even going so far as to encourage your wife to fuck other men. Every man wants to have a beautiful woman as his wife. Most never think about Dr. Hook's warning. But as a beautiful woman I can tell you it is as true as any I have ever heard.