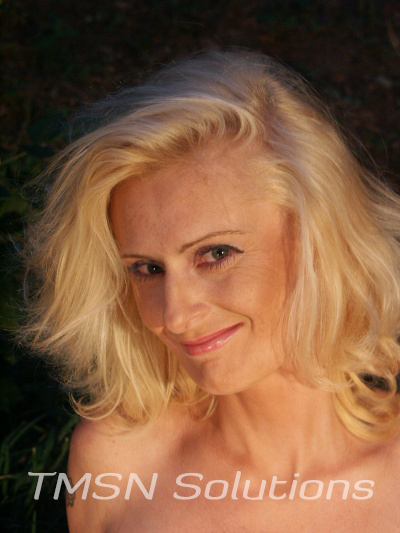 Lori
844 332 2639 x 352
Here's a perfect example of the fact you can't judge a book by its cover.  Looking at me you would think I am just the everyday middle-aged housewife.
The faint redness in my eyes should tell you I may drink a bit too much.  Smelling the cigarette smoke on my clothing would tell you I smoke too much.  The smile may tell you that I am very friendly but it's usually a smirk instead.    I find just smiling keeps me from having to indulge in those boring housewives' daily lives.  Those jealous women who judge me.
I've been the brunt of the gossip.
Just because I wear my clothes differently than most and don't give a damn about what they think, they think they have me all figured out.  When they find out I use to be a stripper they really let those tongues waggle.  I know they just don't know any better.  Thinking I may want their man is funny too, lol most of their husbands are henpecked less of a man guys.  Why would I want them?
Husband is a black man
Being from the south that seemed to be the big thing in the past.  Now that it's something they all want, not so much.  They all wonder if it's true the things they have heard about black men.
Just pick up the phone and find out about me
Depending on my mood and you, of course, I am many things.  You wouldn't see cum oozing from my lips telling you I love sucking cock.  Can't see my stretched ass-hole telling you I love anal and you can't see my devious mind to see what plot I have in mind for you. The best way to find out about the real me is to hit me up in the chat room; set up a session and see what kind of mood I am in then.
Lori
844 332 2639 x 352
www.sissyphonefantasy.com/lori/