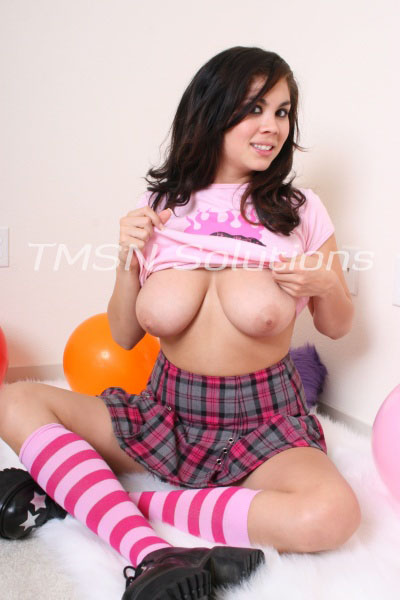 Gianna 844-332-2639 ext 355
I love reading blog posts from all the different amazing Candy Girls! Our girls are so unique, sexy, and talented. Just staring at their pictures gets my pussy dripping wet! Reading their sexy blog posts gets me HOT! I can't believe some of the insanely sexy topics that I've read about in their posts. CBT, Sissies, Blow Jobs, Family Fun, Domination, Edging, JOI, Homewrecking, Foot Fetishes, and the lists goes on… I never want the list of sexual topics to end! Neither should you! This is why I'll be hosting Game Day on Saturday 6/15/19 at 2 PM EST on Blog Trivia! You fuckers better start studying our blogs!
You won't regret spending time studying all of our sexy and interesting posts. I'm sure you'll have the biggest boner after spending a few hours reading all of our erotic musings. I know some of you big headed bimbos love it when we write about our sessions with you. I'm sure sifting through all of our blogs on the various sites will inspire you to have some steamy hot phone sex calls with us!
Guess what?! If you didn't already know, the guy who guesses the most blog post authors correctly will win a FREE 15 minute call!
Say what?! You boys better start reading up on all our sexy thoughts! It will be a great opportunity to get to know all the girls better. Make sure no one is around you when you read them because you will find yourself rock hard and ready to phone fuck any of our sexy Candy Girls! I better see your dedicated asses in the company chat room on Saturday 6/15/19 at 2 PM EST! Don't even think about trying to join the game without VOTING FOR US!
Gianna 844-332-2639 ext 355
My Profiles