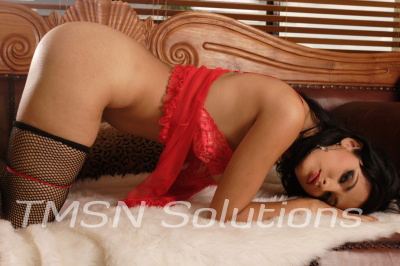 Big fat wallet xoX TorrenceXox (844-332-2639) ext 415
I see you over there staring at me with my breasts barely being contain by my button up blouse. That's your fourth drink, I've been counting as I watch you from across the bar. While you've been staring at my breast all night, I've been staring at your pocket. There's something in there that I want. That big fat wallet, and you're going to hand it over to me. Sitting here plotting on how to get all your credit cards in my hand by the end of the night. I'll just have to wait for you to have a few more drinks. I'm sure they'll loosing your pockets up a bunch.
Just one more drink
See a glaze come across your eyes, I know that you've almost reached your limit. So I take the opportunity to walk over to you. Arching my back so my breast is standing right up in your face. Sitting down next to you at the bar, I introduce myself.  But really, my name doesn't matter. You won't remember it by the end of the night anyway. With you making eye contact with my breast, I make eye contact with your wallet, we're like a match made in heaven. You ramble on about your day and I pretend to listen. Anything to get you comfortable enough for me to get the mullah.
A little tease
The music switches up and everybody starts dancing so I take this as an opportunity to give you a little lap dance. You obviously welcome it on, how could you deny me. I shake my tight ass on your lap gyrating and grinding until I feel that stiff wallet shift a little. Bingo! This is exactly what I was looking for. Taking your hand so you could caress my body, while I rubbed on your thighs and push it out a little bit more. You whisper in my ear "you think I don't know what you're doing?" Honestly I couldn't care less. Since we're on the same page, I don't have to finesse it out of you. You're going to give it to me. 
Hand it over
Sliding off your lap,  I look you in your eyes, and tell you to give me all your cash and credit cards. As if you were hypnotize, you do exactly what I say. Good boy I love when I don't have to fight to get my way. Handing me over the goods. I figured it wouldn't hurt to give you one more lap dance before I leave you high and dry. With me shaking my ass on your cock and allowing you to squeeze my breast before the song ended. I'm already thinking of all the shopping I'm going to be doing on your dime.
xoX TorrenceXox (844-332-2639) ext 415