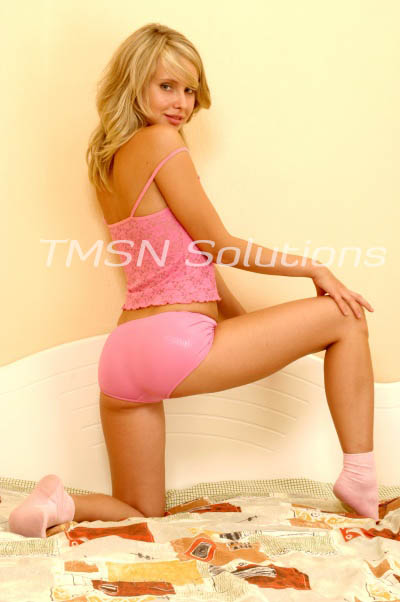 *Allison* 844-33-CANDY ext 286
I'm your back door lover sneaking up on you from behind. Your wife goes to work and I slip in the back door as quietly as possible. I don't want any of your nosey neighbors catching me sneaking into your house. I see you jerking off to porn in your office when I sneak up behind you and grab your hard cock with both of my hands. You jump but your cock gets bigger when I squeeze my hands around it and welcome you with a passionate wet kiss.
We've been sneaking around like this for months. I'm usually too scared of getting caught but I can't stay away from you. You're so much more mature and sexier than my lame husband. The first night we hooked up is one I will never forget. You made out with me and fondled me all over. The feeling of you lifting me up by my ass sends shivers down my spine. You pulled me closer so you could angle your dick so that it would hit my g-spot perfectly.
I love fucking you on the kitchen counter right after your wife made you breakfast. I can imagine her slaving away in the kitchen for you right before I come and drain the cum from your cock. You love fucking me more than her since I give you everything you want. I let you fuck me however you see fit. In return, you spoil me with love and gifts to show your appreciation for having ownership of my tight little tan body. I'll always be your best back door lover!
*Allison* 844-33-CANDY ext 286
https://phonesexcandy.com/allison/