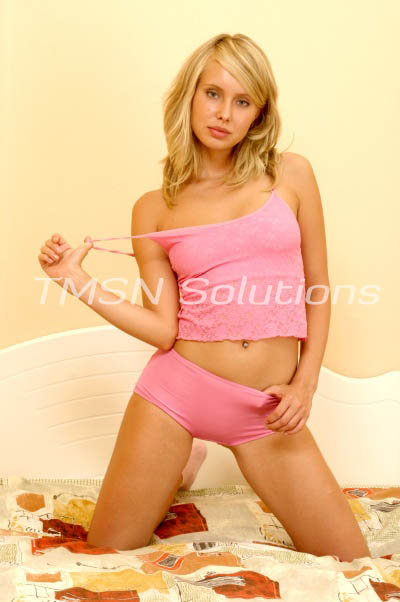 *Allison* 844-33-CANDY ext 286
I have always been the girl that stole other people's men right from under them. Sometimes, I did it unintentionally. I can't help it if I'm prettier than their ugly wives. I take what I want, when I want it! Speaking of taking things that aren't mine, I decided that I want you tonight! You'll be repeatedly moaning "Allison" before the night is over.
I love catching other men eye fuck me while they're out with their wives. I get even more turned on when their wives glare at me. They recognize how much of threat I am without me having to say anything. I wink at their husbands and watch them blush as their wives angrily grab their arms and steers them far away from me. I don't care because their desperate husbands will find a way to fuck me. They always do.
Their husbands usually sneak off while their wives aren't paying attention and slip me their phone numbers. The last naughty husband that wanted my pussy told me that he'd do anything to fuck me. I gave him a wink and giggled. Usually the husbands that hit on me are not very cute. This one was a stud. He had thick muscles, chiseled face, and beautiful deep blue eyes. I bet his cock was huge and would send me to heaven. I texted him last week so we've been exchanging naughty pictures. You know that Princess Allison is going to steal that cock and keep it all to herself!
*Allison* 844-33-CANDY ext 286
https://sinfullysexyphonesex.com/allison/