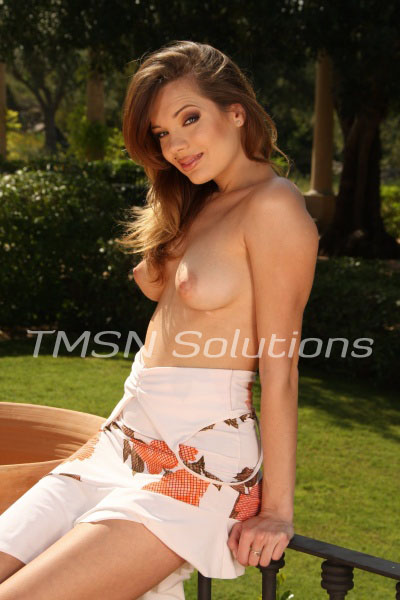 Want a girlfriend like Monique 1-844-332-2639 x 231
Wouldn't you love to find a Girlfriend Like Me? Beautiful, classy, ready to make an unforgettable entrance. A woman with charm and grace available to you at the click of a button? We both know you would! So, don't be shy, speak your mind, say it out loud, and you're more likely to get what you want.
One of the things I have learned recently is I love to provide the Girlfriend Experience. I find that my gentle, caring nature is perfect for this type of role. Make no mistake, I am not a pushover. You will be met with intelligent, and humorous conversation every time.
A Girlfriend Like Monique
I want to get to know you, inside and out. Treat me as your confidant, tell me what you dream and desire. Give me the tools to create a picture-perfect journey. Life is full of so much knowledge, so many corners of ourselves left unexplored, until we come together and learn from each other. Each detail we share helps to weave the fabric of our relationship.
But I haven't forgotten about the fun, sexy side. Along with your hopes and dreams, you can share with me each and every one of your kinks and fantasies. Not only do I have an open mind, but as I said before, I love to learn and explore! You'll be hard and I'll be wet in no time! Touching and feeling ourselves in rhythm to the story we have created.
Talk To ME
As I write this, I can already picture how happy you would be with a girlfriend like me. Visions of warm sunshine caressing our skin as we slowly undress each other. Lips meeting as our hands wander and explore. You whisper in my ear exactly what it is you want from me, what is it you are saying? Give me a call so I can find out!
xo Monique xo
1-844-332-2639 x 231
http://www.sinfullysexyphonesex.com/monique