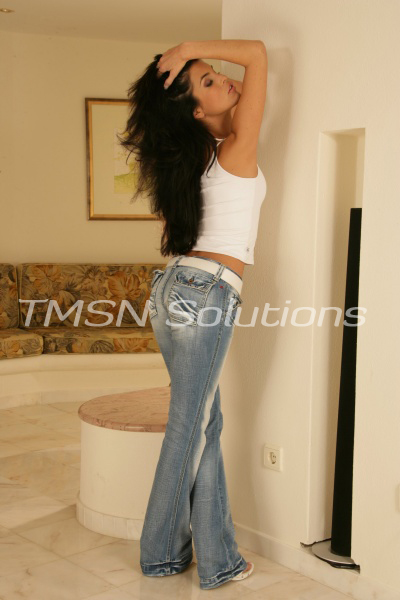 When I faced my foes on the corporate battle field I was often mistaken for cold, heartless, and ruthless.  I had a reputation for setting a goal and doing whatever it took to reach said goal.  I accrued several nicknames in which my tenacity was cast in a derogatory manner.
Few seemed to be able to look past that determined exterior to see the sensual and seductive woman that lay beneath the surface.  I am a woman of deep passion.  My confidence and femininity are what draws a lover to my bed and then keeps him there.
I may be dominant but that doesn't mean I'm not gentle and sensual.  It takes patience, care, and time to grow and shape a bonsai tree.  Come and see what roots you'll grow between my Egyptian cotton sheets.
Wicked Wendy
1- 866-299-2032
https://phonesexcandy.com/wendy.html