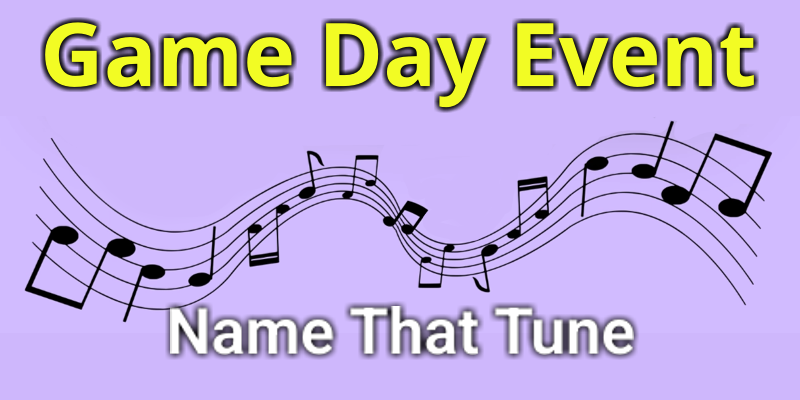 Until

30 Aug, 10:00 PM
1h
Name That Tune with Ariel
I love music from all across the board, but lets stick to the major classics or more recognizable pop songs!
I'll post a clip of me singing a blurb from a song and you just have to tell me what song it is and voila!
Join me for the fun and you could win a 15 minute call with a lady of your choice.