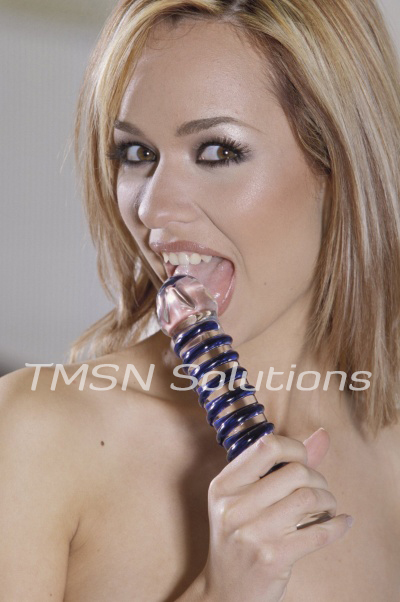 Nicole 1-844-33-CANDY EXT 420
"Fuck it", Mark mumbled as he turned, fulling facing Tiffany. "I've waited far too long to do this" he murmurs in a breathy voice before pressing his lips against her own. Tiffany stood, frozen at first, as she processed what was going on. "Is this happening right now? Is this real?" she thought to herself before quickly giving in. She separated her lips, making room for Mark's tongue as he did the same for her, the pair hungrily taking in one another.
It wasn't long until their tongues were intertwined in a passionate kiss. They were moving so fast, unable to control themselves. Their hands roamed freely over one another's bodies, exploring every contour and crevice.