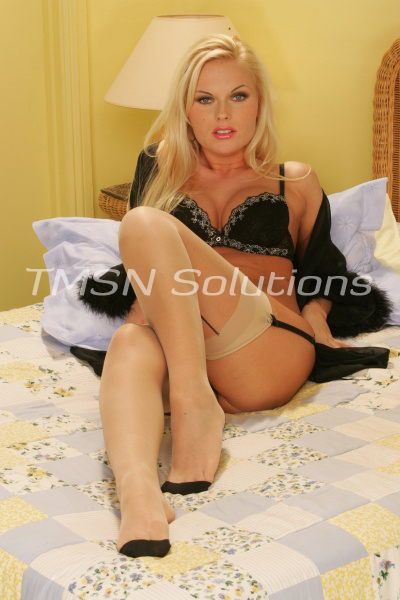 Dear Mentally Fucked Up Guy,
Wouldn't you like a sexy woman like me to help you with all those crazy problems you have?
Maybe you are just a little too addicted to phone sex. Well, with only a few intensive sessions with me, i will be able to cure your addiction to phone sex, focusing your mind on something better than what you are addicted to… ME.
I will make you utterly and completely MINE. 
Are you tired of all the stress in your life?
Do you need someone to talk to?
Let me help you with all your problems!
~EMMA~
1-886-535-7625