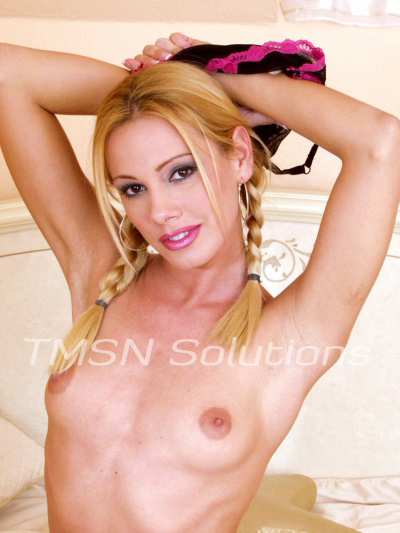 We spent the whole night dancing. My short little red dress was covered in sweat. I could feel it pooling between the looping material surrounding my breasts. My hair was messy; it had fallen out of the loose bun it had started out as. Â I was out of breath, my breasts moving up and down as I struggled to catch my breath. You spin me around one more time. It was so amazing.
I could feel you cock stiffing against me while I was grinding myself into you.  I was moving my hips to the beat of the music. Boom boom boom! Gyrating and twisting them into your hardening cock. Your hand ran from my tiny little waist to my breast, rubbing it through the material. Your other hand grabbed my hand and you forcefully dragged me out of the bar.
We ended up in an alley at the side of the bar. We had to walk for a bit in silence until the crowd thinned out. When you found a corner where we are practically alone, you pushed me face first against the wall. Not painfully but the violence of it definitely shocked me, it made my clit start to pulse and my inner walls start to gush. You turned me around, ran your hand up my bare leg and under my dress. You feel the wetness that had started gathering. "Oh good, you're ready!" you said. Ummm want to know the details… call me!
Á bientôt,
Francie
1 866 513-0833
https://www.sinfullysexyphonesex.com/francie.html